Auto Body Shop - Hopkins, MN
Collision:
Closed
|
Call us at: 763-392-9983
If you require vehicle repairs in the Hopkins, MN area then don't just bring your vehicle into any auto body shop. Instead, come down to Luther Hopkins Honda and allow our highly-skilled technicians to apply their many years of expertise.
In our capable hands, we'll have your vehicle looking just like new! From a tiny dent or scratch to major repairs, there's no job that's too big or small in our technologically advanced facility. We are the only Honda Dealership in Minneapolis that has a dedicated auto body shop, and we repair all makes and models!
Schedule Body Shop Appointment
---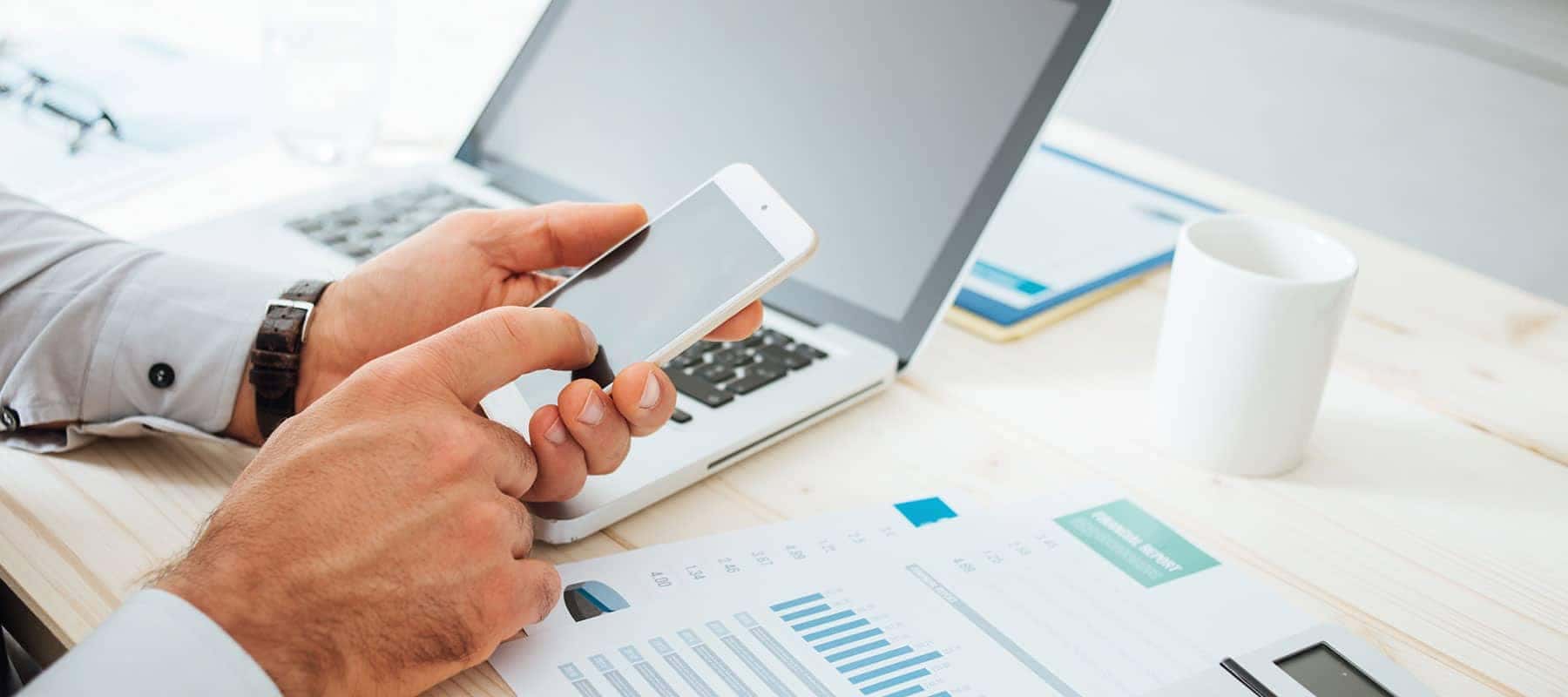 We remain dedicated to providing top-quality craftsmanship and customer service to drivers from Bloomington, Edina, Eden Prairie and Minneapolis, MN. We're certain that your car will make a transformation back to its former self when you visit our body shop!
Now, if you're ready to schedule an appointment, simply fill out the form below and bring your vehicle into our Hopkins, MN body shop to get started or call us at 763-392-9983. We'll take care of the rest from there!